On June 20th, 2019, ITMA, the top event in the textile industry, was successfully launched at the Barcelona Convention and Exhibition Center in Spain. As the "Olympic" of the textile industry, the exhibition attracted manufacturers, distributors and buyers from all over the world to Barcelona, to explore the latest textile technology, and to show the world's cutting-edge textile and garment machinery.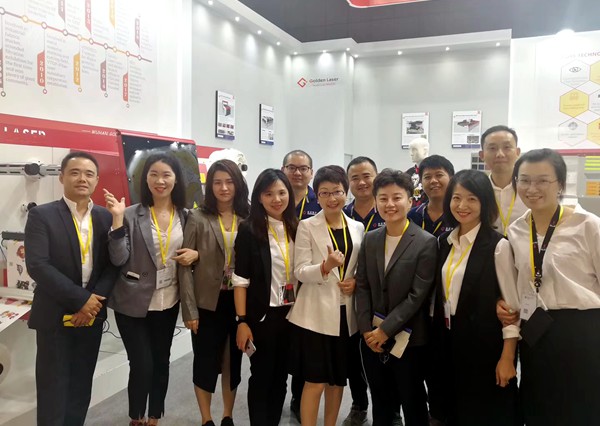 After two months of intensive preparations, Goldenlaser demonstrated its pride to customers around the world. Next, let's take a look at the style of Goldenlaser Laser at this ITMA exhibition!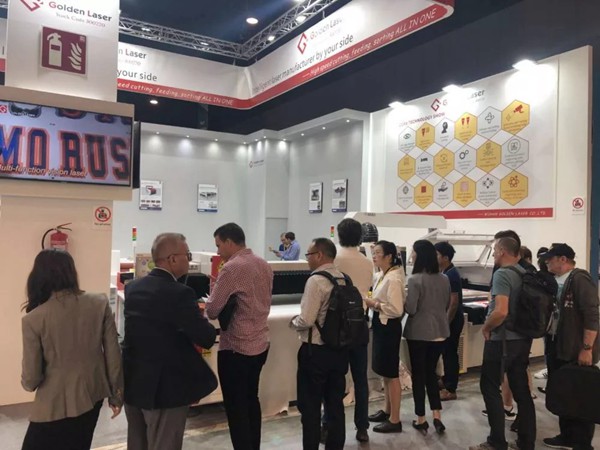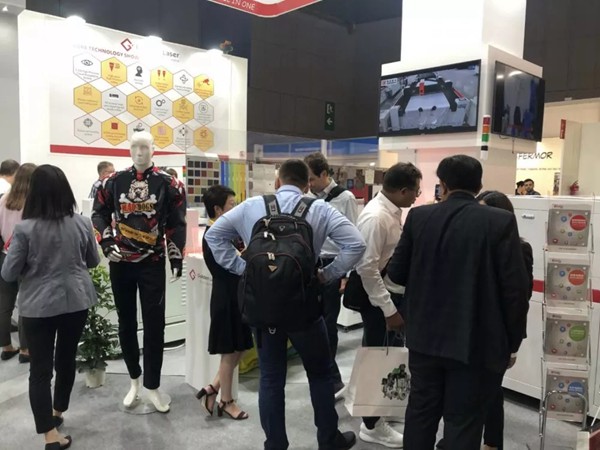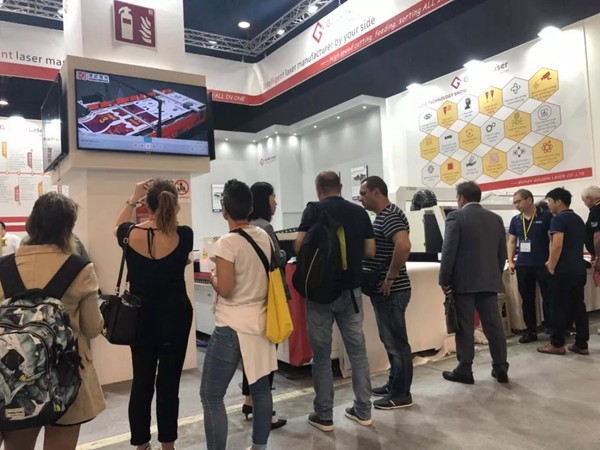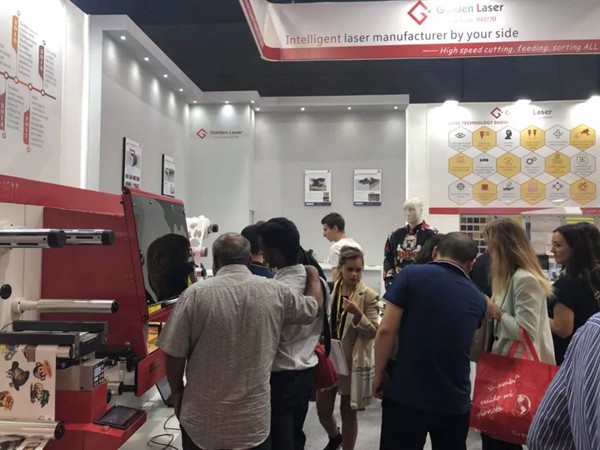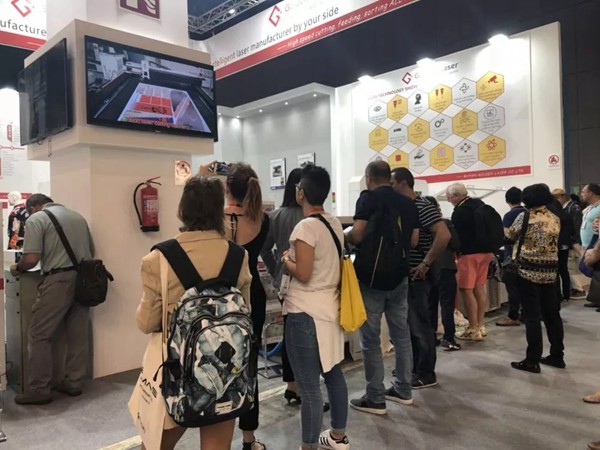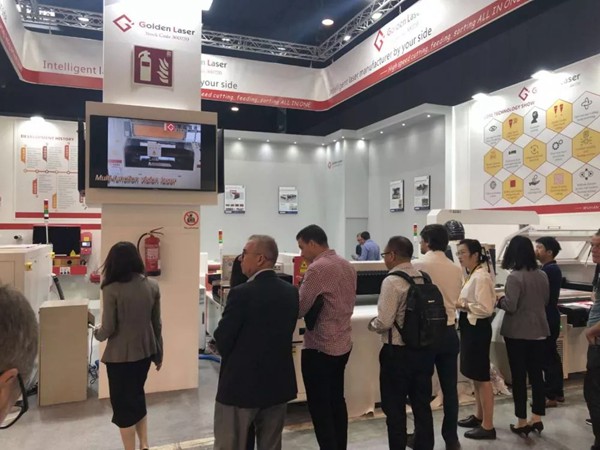 With high value-added laser machines and industry solutions, GOLDEN LASER has attracted many buyers to stop by and visit!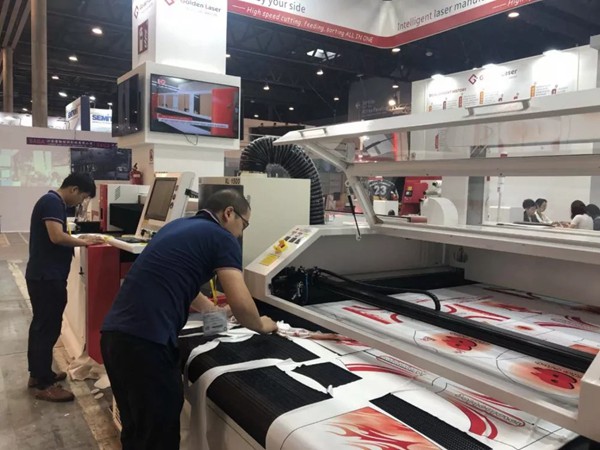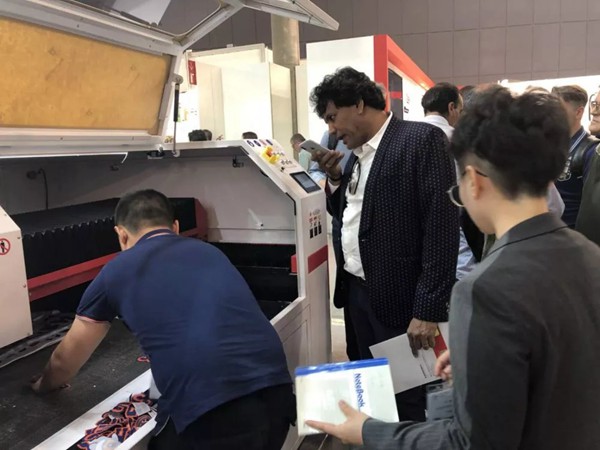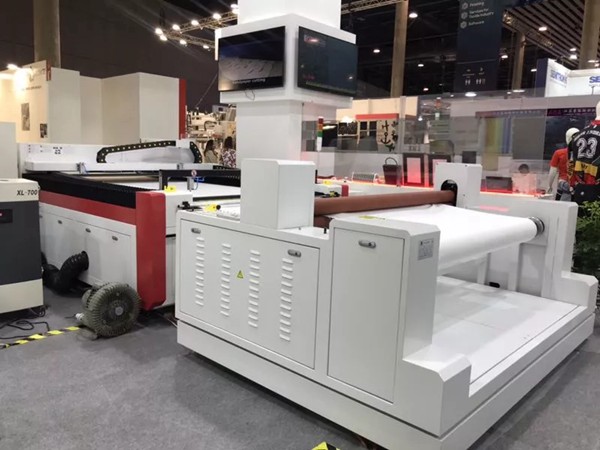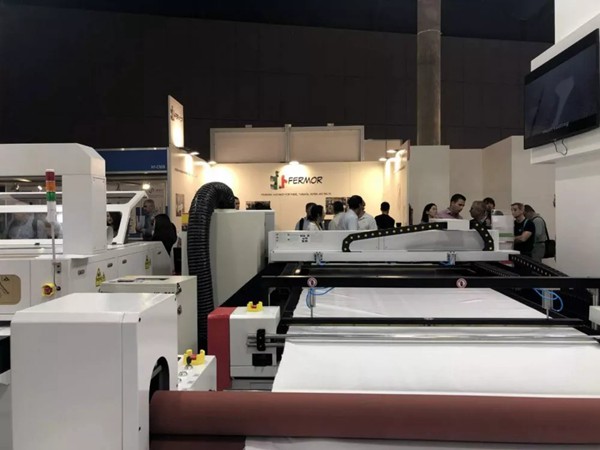 GOLDEN LASER team uses their professionalism and patience to answer every customer's consultation!
Customers' demand for cutting-edge products continues to grow, GOLDEN LASER products are also upgrading year by year, and core technologies are constantly improving and innovating! We hope to introduce higher value-added products and laser solutions to global textile and apparel manufacturers through this ITMA 2019.
GOLDEN LASER has been on the road and has never stopped. There is a long way to go and the future can be expected!
---
Post time: Jun-21-2019